We rethought what a management company should be. So naturally, we rethought what the culture of a successful company should be. We want our guests to recall the warm welcome, genuine caring, and feelings that won them over when they stayed at one of our hotels. This starts with putting an emphasis on the people we hire, our team members, and the rich social interactions they have with our guests that create an exceptional experience.
Our Team Members are at the core of what differentiates us from the competition, and also what allows us to create a fiercely loyal customer base. We take pride in the training and development of our people at all levels and disciplines. This shows in the results of our annual work climate surveys. Job satisfaction across the hospitality industry is 80%, but among Broughton properties, it's nearly 86%. And you can see how this translates to guest experience as our results show nearly 89.5% customer satisfaction, outpacing the industry satisfaction index of 88%.
We aren't totally serious, just seriously committed to our team, our mission, and providing exceptional results.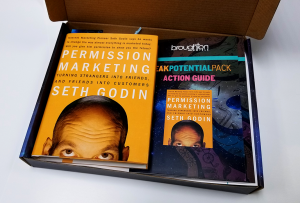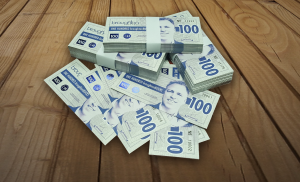 broughtonHOTELS enriches and builds up our team members through the following tools and initiatives:
bH Innsider Podcast
broughtonBUCKS reward program
bH Rockstar program
broughtonCARES program
Peak Potential Pack 
PB&J Bag Lunch program
We don't just talk about the importance of providing service to the communities we are a part of, we live it. We select the philanthropic organizations we support not only on the organization's merits or needs but also on the personal life experiences of a team member or the organization's ability to make a tangible difference in the lives of those it assists.
Our hotel teams are encouraged to participate in community service via our Helping Hands program. They also donate partially used soap and hotel amenities to Clean to The World. This program helps reduce waste and prevent hygiene-related illnesses around the world.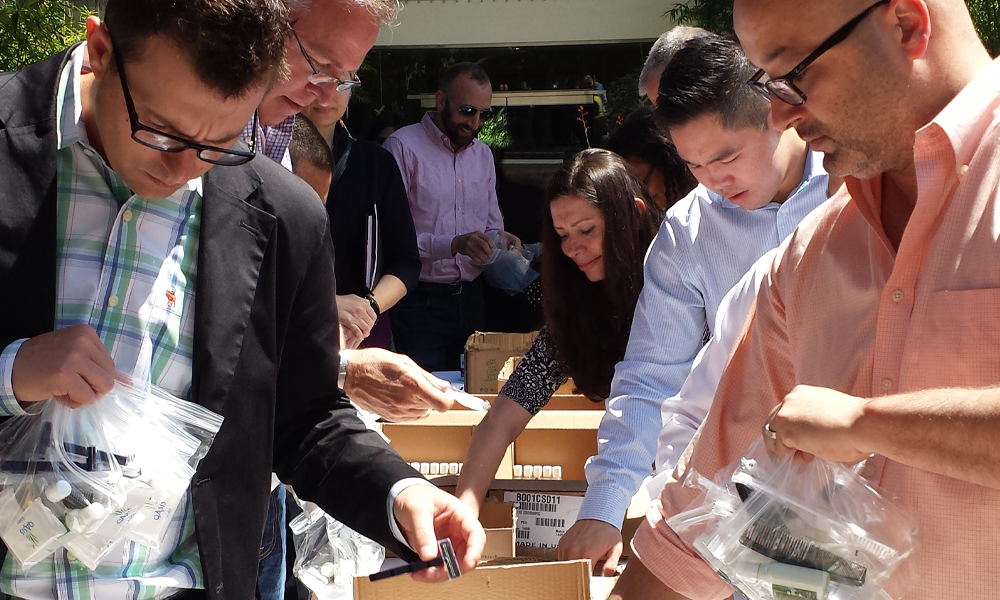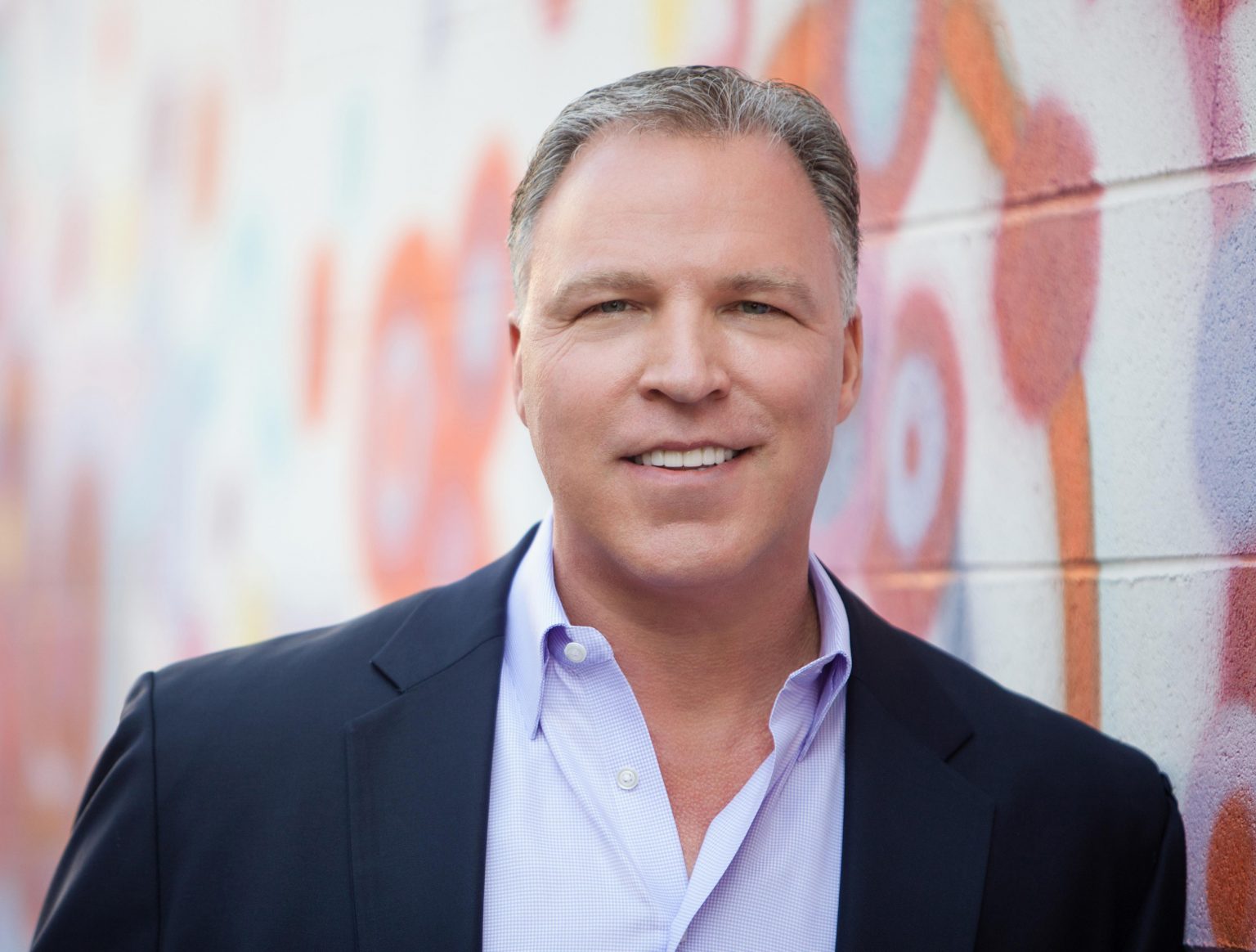 LARRY BROUGHTON, Founder & CEO
Founded company in 2001
Former VP & Partner of Joie de Vivre Hotels
Creative approach to business has been featured nationally in articles and on television
Diverse background includes service as a Staff Sergeant in the US Army Green Berets
Has held ownership positions in hotels and restaurants
Former Board member of BLLA (Boutique & Lifestyle Lodging Association)
Recipient of numerous awards, including Ernst & Young's prestigious Entrepreneur of the Year Award®, National Veteran Owned Business Association named him Vetrepeneur® of the Year, Passkeys Foundation's National Business Leader of Integrity, as well as Coastline Foundation's Visionary of the Year
Regular guest commentator on business & leadership topics on MSNBC, CNN, Travel Channel
DEREK BAIRD, VP of Business Development
Came to broughtonHOTELS to lead joint venture with UK's Bespoke Hotels

Over 20 years experience sourcing hotel and investment properties in the UK, US and Europe

Specializes in commercial property sales

Partner in family-run commercial finance business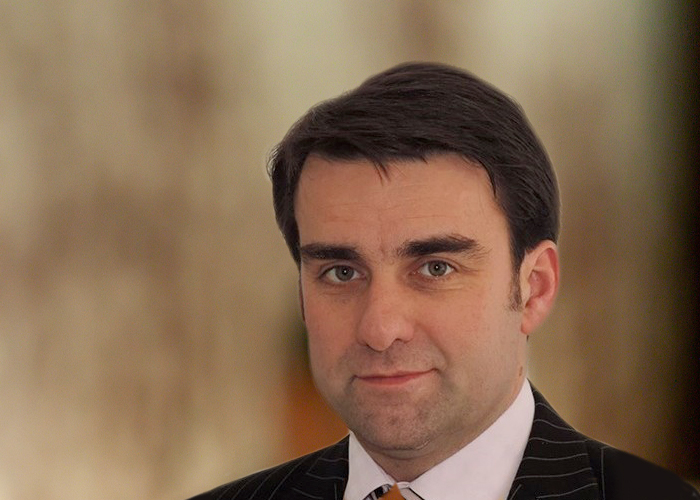 Learn more about what we can do to help your property